Wednesday 21 December 2016
Merry Christmas and a Happy New Year!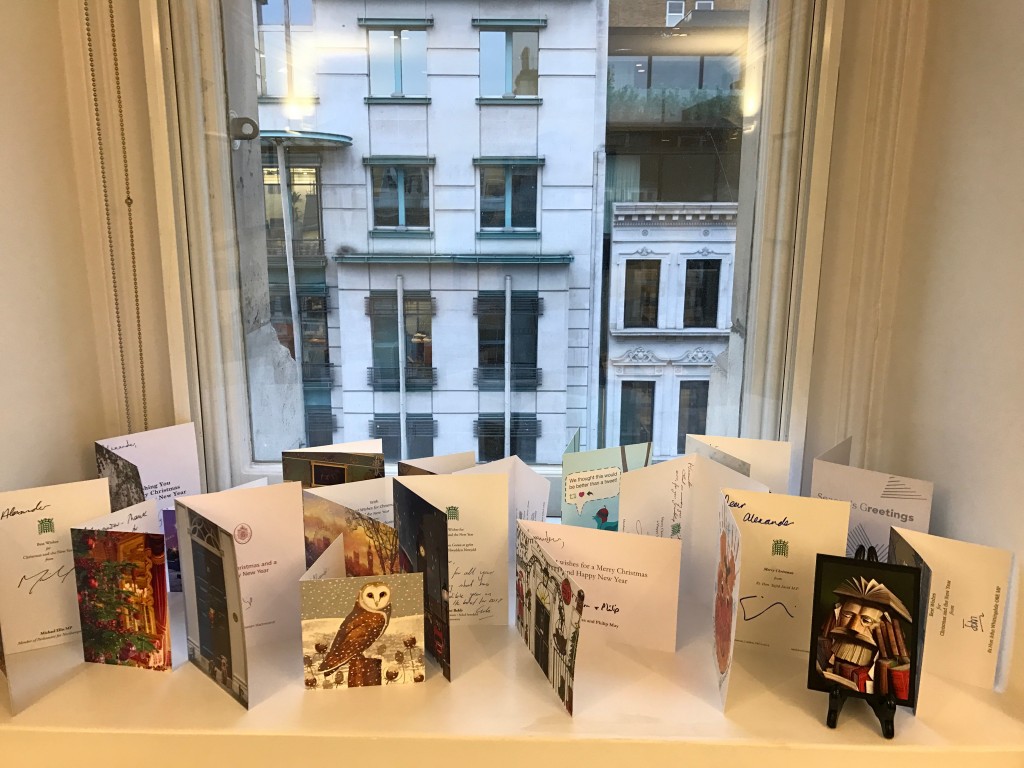 Dear friends from Party, Parliament, Business and Colleagues 
I would like to wish you and your family all a wonderful Christmas and a very Happy New Year! May you and your loved ones be blessed with strong health, true joy, happiness and prosperity in the coming year.   
I would like to take this opportunity to extend my special warmest wishes for the Holiday Season to all my friends within the Conservative Party and Parliament. Wishing you a magical Christmas, success and new victories in 2017.
Warmest regards,
Alexander